RAMPTECH SKATE BENCH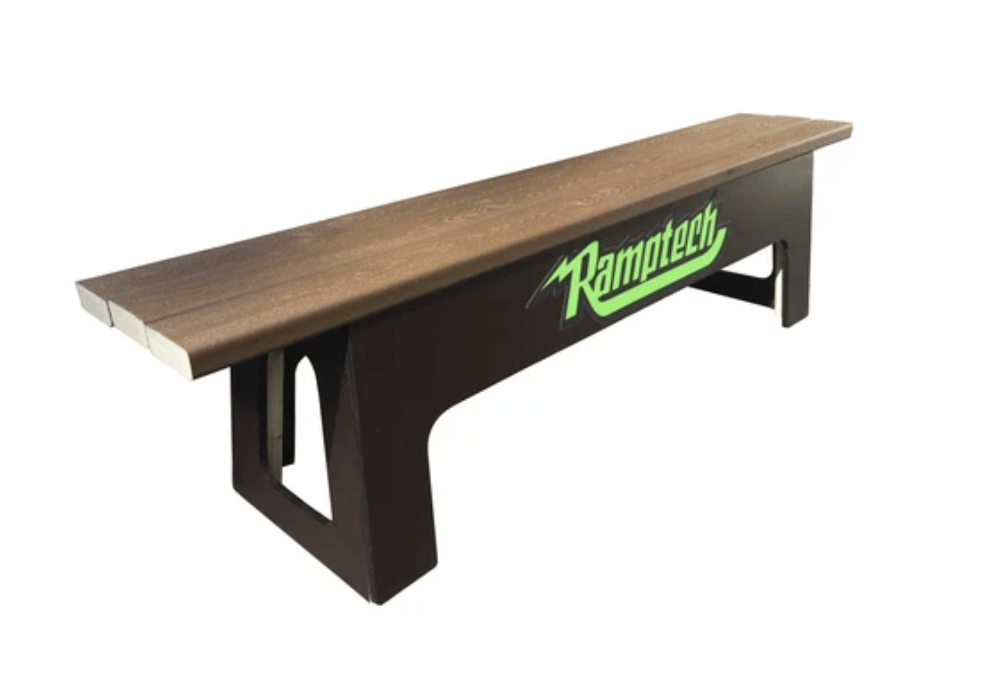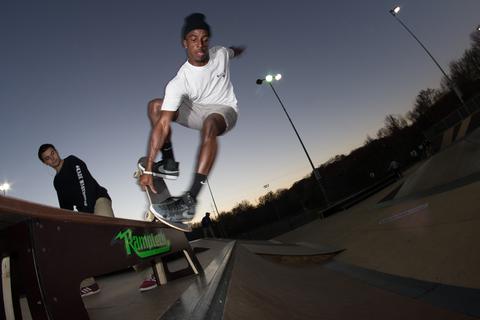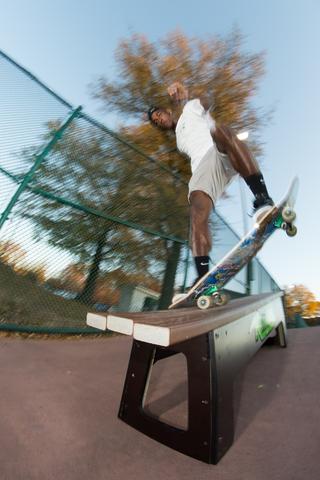 Free Local Delivery with-in 10 miles of the shop
Need it Assembled? We offer Assembly for $25
The greatest feature on the Skate Bench is the tough composite top surface that grinds, slides and keeps on sessioning! Its reversible and custom made for Ramptech. So you can take it apart, flip it over and its new again! Pre-drilled exterior grade black HDO plywood sidewalls CNC router cut at Ramptech. These products are completely durable, long lasting and weather proof.
Features:
All materials pre-cut to exact dimensions, CNC driven
Quick and simple to assemble
Includes step by step visual instructions
Built with custom Red composite top surface/Ext HDO side panels
Exterior screws
Very durable, exterior material
Easy to move and store, handles built in
Made in the USA!